Selenium Training In Marathahalli
Selenium is a well-known web-based open source automation tool, which can automate anything and everything available on any webpage. This tool was started initially by Thoughtworks and presently Google developers are supporting the most updated version of this tool, namely WebDriver.
These days, Selenium works as a booming technology in the Software industry, which is accepted widely across different industries. Selenium also supports various types of operating systems while offering support to various types of programming browsers and languages. This thing makes this tool ahead of any other automation tools available in the market.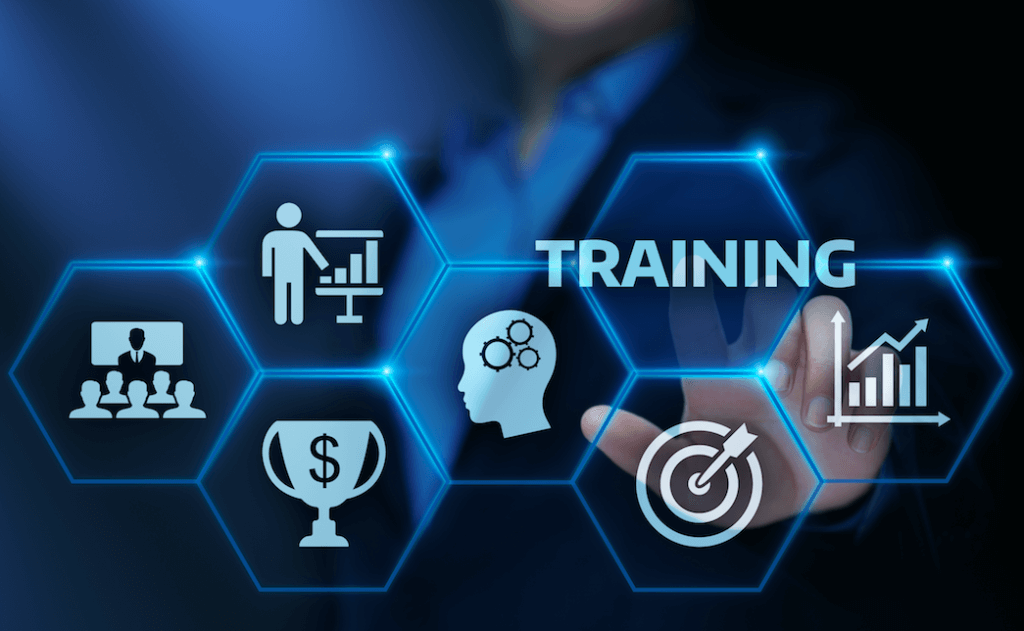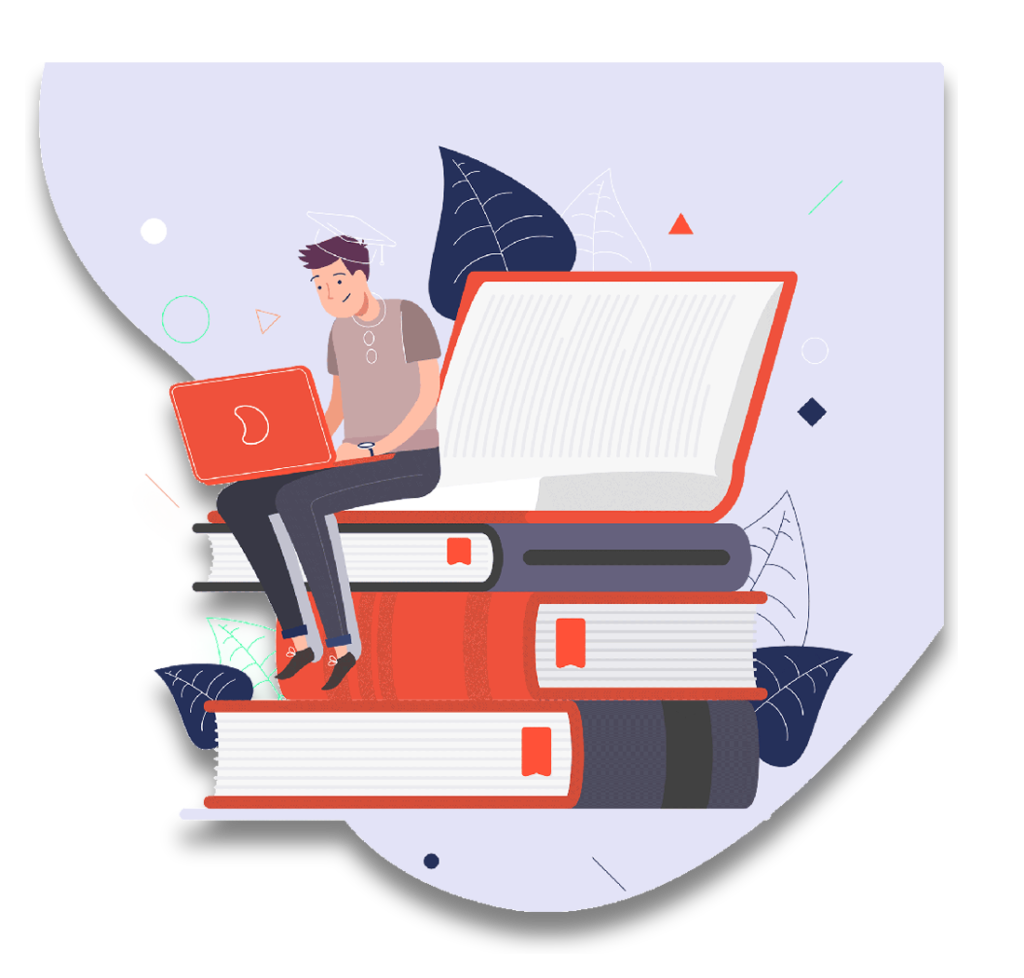 Why get trained in Selenium from Selenium Labs?
Being an open-source tool, Selenium covers all those scenarios, which the licensed tools like IBM, QTP, RFT, or others can do. The browser interaction, execution speed, and performance of Selenium are faster than any other automation tools. The Selenium course offered by Selenium Labs is a step by step guide for learning the concepts of Selenium.
So, the Selenium training that Selenium Labs offers enables the participants to specialize in the entire Selenium 3.3 suite starting from basic to advanced level through practical sessions. This training offers the participants comprehensive knowledge on Selenium IDE, Selenium WebDriver, TestNG, Selenium Grid, Locating Techniques etc. through practical examples and real-time projects. This way, this training will help the participants to clear the Selenium certification exam as well as to advance their career in the field of automation testing.
The best part of the Selenium training in Marathahalli offered by Selenium Labs is that it is suitable for both beginners and senior-level Selenium users. Besides, professionals from different domains along with people, who have basic knowledge in Object Oriented Programming can also join this course as there is no requirement of any hardcore programming knowledge.
Take a free demo class before going anywhere.
The Selenium course curriculum offered by Selenium Labs is designed in such a manner that helps the participants to get knowledge on Selenium and its use with different programming languages. Here come the details:
One of the Selenium training programs that Selenium Lab offers is Selenium with C#, which allows both the developers and functional testers to automate the testing process with C#. Besides, this course also focuses on the ways to deal with different situations by using C#.
Another Selenium training program that we offer at Selenium Labs is Selenium with Java. In this training, the participants will get an introduction to Java and Selenium. Besides, here they will learn about conditional and concatenation operators, object-oriented programming, XPATH and object identification, Apache ANT and XSLT, Framework, Maven, Testing, Selenium WebDriver, Selenium Grid etc.
Apart from that, we also offer training on Selenium with Python. This entire course is divided into three sections. The basic section involves training on the features of Python and Selenium WebDriver, the intermediate section includes training on the features of Selenium Webdriver along with Python and Pyrest. And the advance course includes training on the features of Selenium Webdriver along with Python and Pyrest with framework development.