Selenium Training In Bellandur
Selenium is an open-source tool for automation testing that is supported and preferred by the majority of modern organizations and browsers. This includes a group of web browser automation tools, which are used to test applications around different platforms, different browsers, and different languages. As Selenium is open source, therefore there is no need to spend a fortune on the cost of licensing. Now Selenium has become the industry standard and therefore more and more people are opting for Selenium training. And Selenium Labs is one of the leading training institutes in Bellandur that offers Selenium training.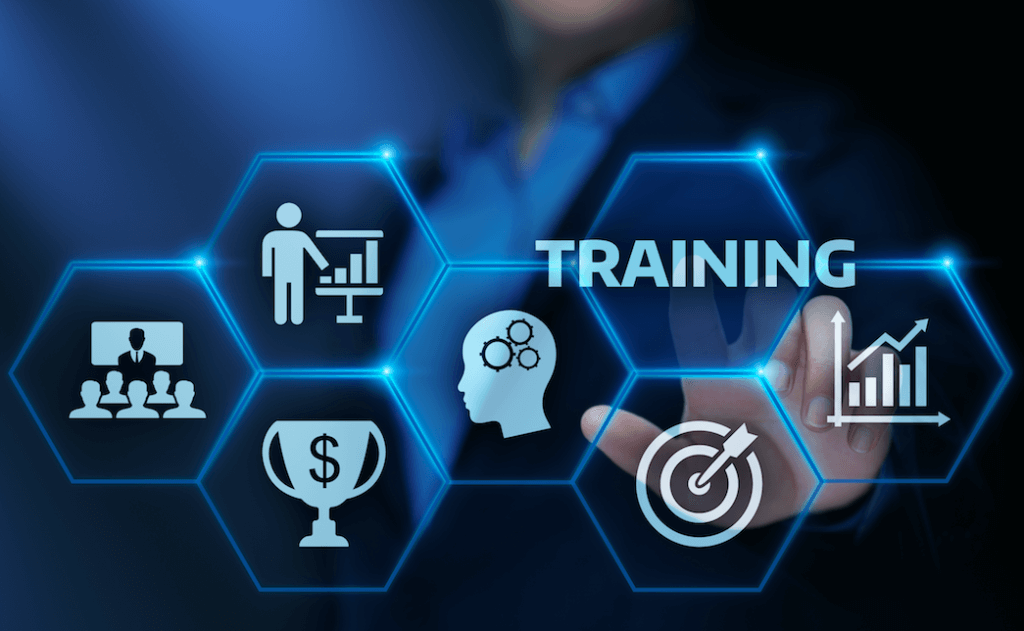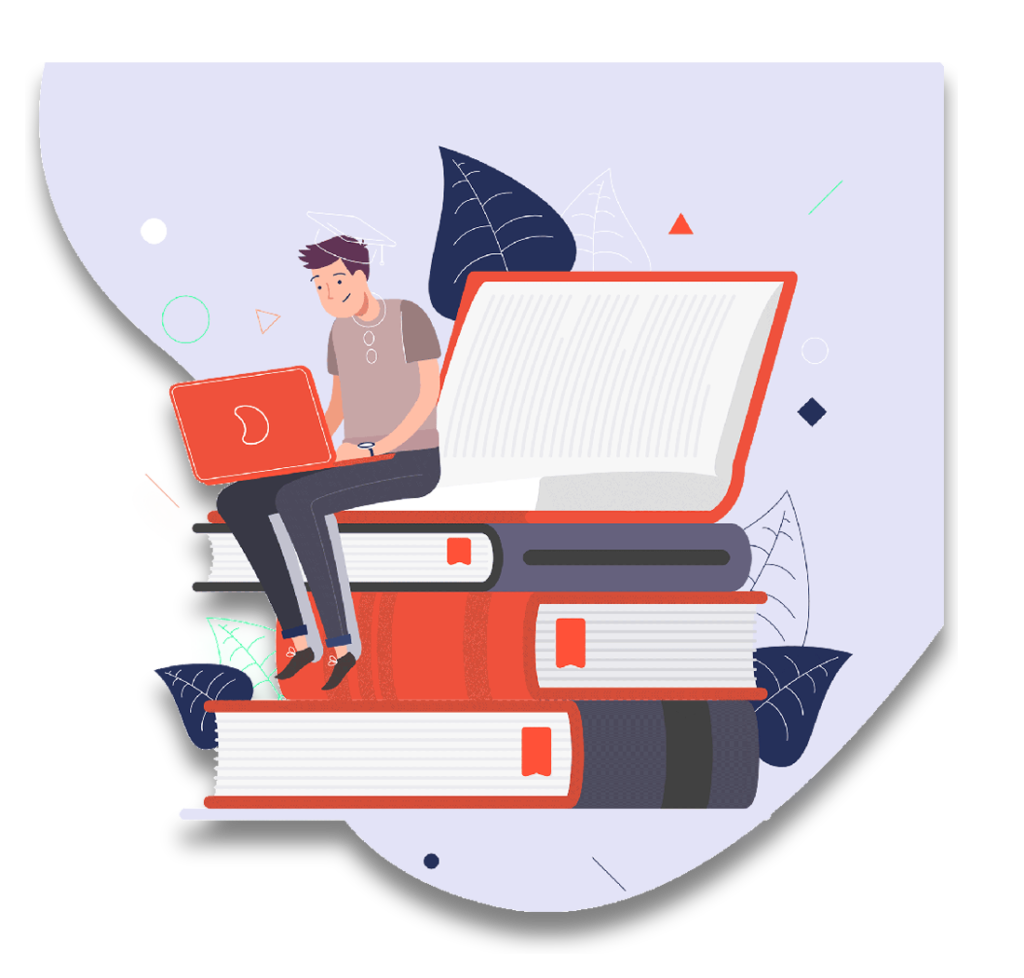 Reasons for joining Selenium Labs for Selenium training
The Selenium training course offered by Selenium Labs offers unparalleled insights into the capabilities of this automation testing tool. In this training, the participants would learn the key facets to use JUnit, WebDriver, TestNG while being able to automate different types of web-based applications on their own. Additionally, this course will help the participants to improve coverage as well as to reduce the execution for faster feedback while implementing different frameworks.
By joining this course, the participants will also gain expertise by learning lecture and then practicing on the hands-on-labs immediately. Here every discussed topic would be there accompanied by a practical exercise. Besides, here the participants would be able to develop robust frameworks while creating reusable components for improving productivity.
So, the main benefits of joining this training are:
It allows the participants to equip themselves with Selenium's execution speed
It allows the participants to start lucrative careers in the field of automation engineering with Selenium testing skills
It allows the participants to have complete knowledge of the Selenium automation testing tools
It's time to Take the right decision
Free 1 Hour Demo Class
At Selenium Labs, we mainly offer three types of Selenium courses namely Selenium with Java, Selenium with C#, and Selenium with Python. Here come the details of each course: 
Selenium with Java
The objective of this Selenium course is to offer the participants an introduction to both Selenium and Java. Besides, by joining this course, the participants can also learn Selenium webdriver, Selenium grid, object-oriented programming, conditional and concatenation operators, understanding XPATH and object identification, testing, Framework, Maven, Apache ANT and XSLT etc.
Selenium with C#
This Selenium course is designed for both developers and functional testers. And the objective of this course is to automate the process of testing with the help of C#
Selenium with Python
This is another Selenium course that Selenium Labs offers. This course is offered in three different sections namely basic, intermediate, and advanced training of Selenium with Python. Here the participants can learn the features of Selenium webdriver, Python, and Pyrest, and they can also learn the development of the framework.