Corporate Training in Pune
What is Corporate Training & It's Importance?
In todays competitive corporate world Organizations today suffer from a skills gap. And it has been seen that it takes 3-5 years to train for a perfect and seasoned professional and make them productive. This means that companies have to provide training, retraining, and educate employees and managers in order to grow the organization. In order to make employees take on more responsibility, companies need to build leadership and communication skills at all levels and in all locations globally.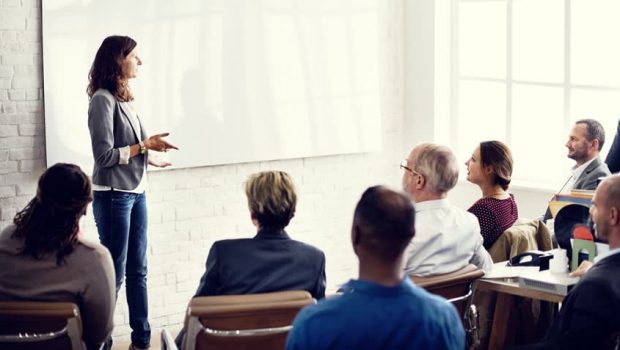 Selenium Corporate Training in Pune
Benefits of Corporate Training
Formal classroom training is one of the ways to meet the skills gap. With an explosive growth and updation in technology tools its important to be updated, the best corporate training programs provide multiple ways people can consume training, both formal and informal. Collaborative platforms, MOOCs , video, mobile, and blended learning options are all becoming accepted corporate training tools. But due to lack of skilled employees companies faces a great challenge. Organizations want employees who are engaged and dedicated to their mission, values, and vision and who have the skills needed to fulfill organization goal and meet company expectations. Getting updated with skills and it helps in preparing employees for career advancement not only provides a better trained and more productive workforce as well as also generates higher employee satisfaction and retention and as a result generate more revenue for the organization. In addition to classes or coursework, many corporate training functions are using certifications in addition to their corporate training programs to drive performance improvement and meet the standards in real-world workplace situations. In-house certifications require both completed coursework and a demonstration of competency that is measured against pre-defined metrics or basic criteria. Corporate training certifications help employees to get recognized for validated proficiency and expertise in achieving business results. A certification distinguishes an employee from their colleagues and leads into career development paths, promotions, or assignments on special high profile projects.
Finding a Corporate Training Partner
Your corporate training efforts will be successful with the right training development as well as a trainer. Selenium Labs is one of the most recognized corporate training companies in the Pune and has over 30 years of experience helping clients achieve success with practical and useful training, tailored to your specific objectives.
We have a fully upgraded trainer for the courses to upskill your employees and learning & development team and provide essential training skills for subject matter experts, supervisors or managers to be ahead of others in their classroom, virtual and on-the-job training efforts. Training the trainer courses include facilitator and instructor training, how to design training, how to be an effective performance consultant, how to manage the training function, and how to be an effective training coordinator. In addition, we offer a full range of soft skills training and conduct workshops in communication, interpersonal, self-management, supervisory, management and leadership skills. All of our workshops are available for on-site, or virtual delivery.
Compared to traditional days, organizations need a high-functioning corporate training group to help close the ever-widening skills gap that threatens their ability to compete. The Selenium Labs is the trusted partner of choice for corporate trainers and learning & development professionals worldwide. We provide practical and useful technical tools to make the job of trainers at all levels in the organization easier and more impactful. At last, we want to share our expertise and passion for advanced learning to help organizations improve performance and close the skill gap!
If you are a company and looking to sharpen up the IT/Software Skills of your employees/team, Selenium Labs might be the perfect ones to partner with. Our Corporate Training will help your team and employees to enhance their skill set regarding IT Technologies and thus help you increase your business ROI while keeping control of the training costs. These programs are integrated designed and focus mainly on practical Hands-On experience.
Our Content & Delivery Philosophy Focuses On
Selenium Labs is a leading Corporate training Courses provider in Pune, India. We are a well-renowned training institute that has been in the Training business for over a decade. Our one of the USP is we strive to deliver just excellence & do this by providing training & consultancy services that are: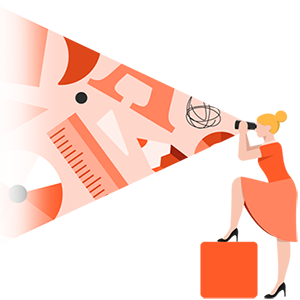 Take a free demo class before going anywhere.