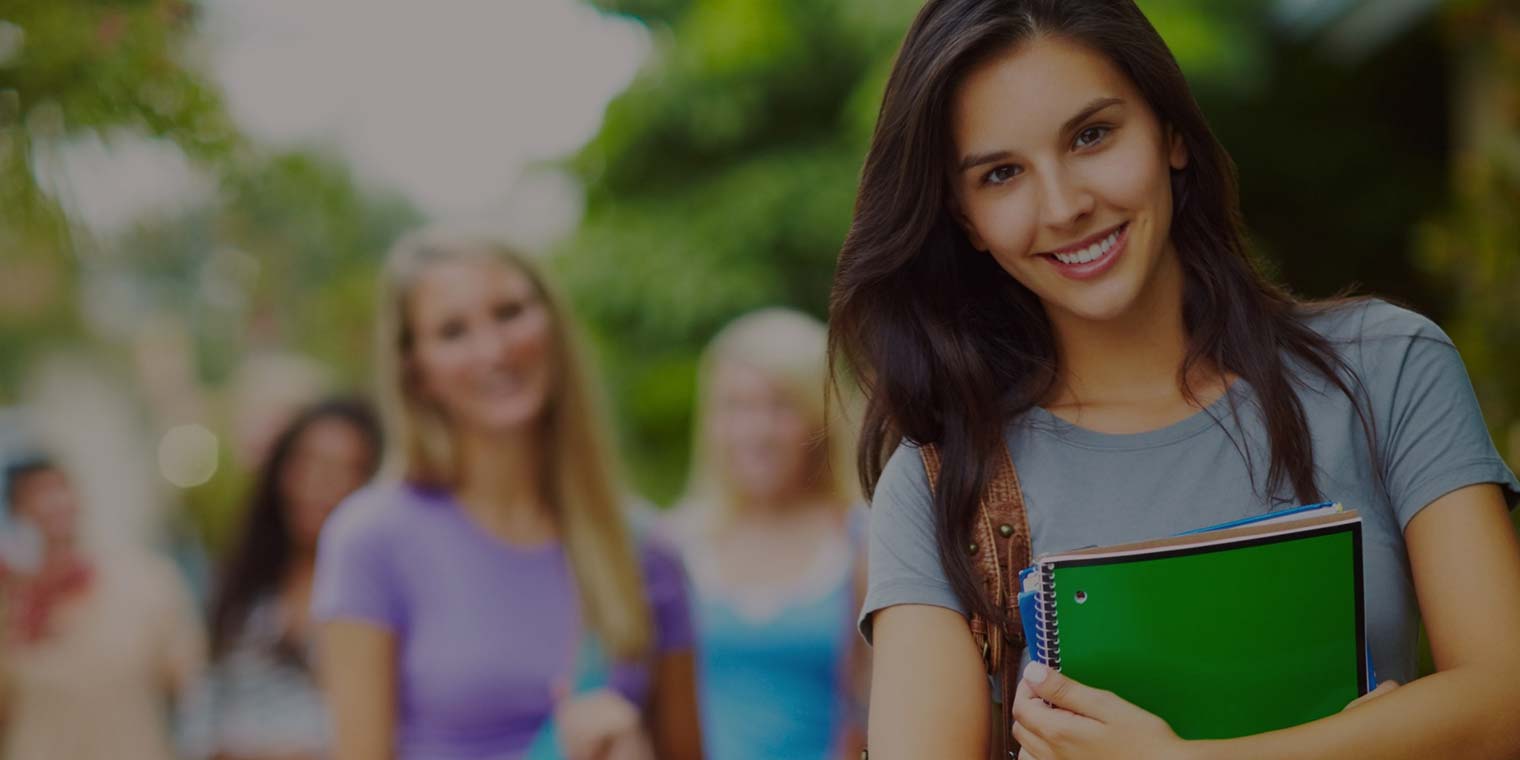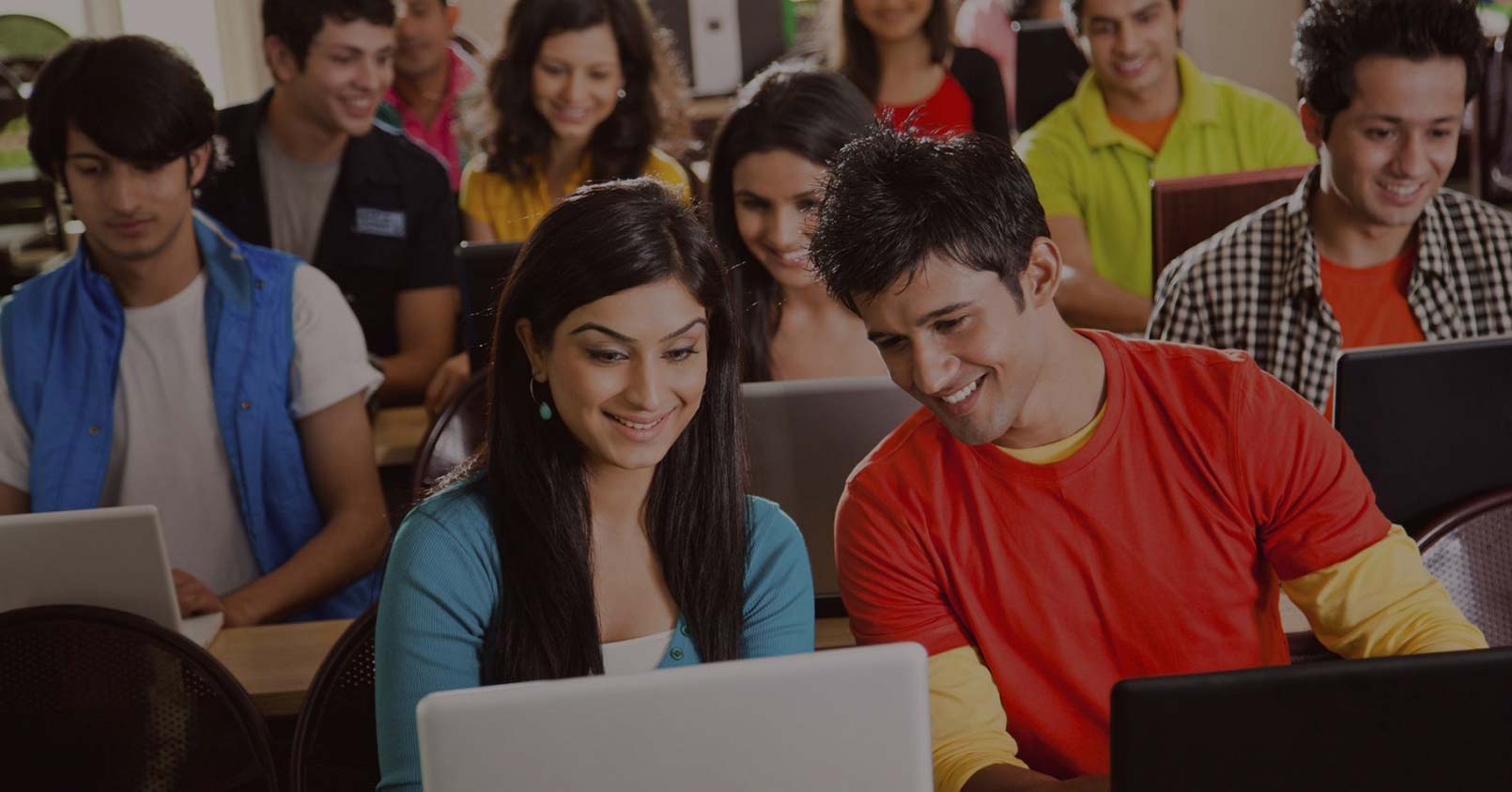 slide2
Automation Testing
Training in Bangalore
Free Manual Testing, Selenium with Java, Python. C#
slide1
Learn Selenium Training from Basic to Advance

4000+ Learners

Best Faculties
Advance Projects

Get Placed
Welcome To Selenium Labs, Best Selenium Training in Bangalore
We offer best automation training and placement in evergreen technologies like Selenium with Java, Selenium with C#, Selenium with python, Mobile Automation / Appium training, Web service & Coded UI training. The organization becomes liable to face any competition in the market due to the technology-based training that we provide. We work to remove the gap between academics and the core professional corporate field.
Our team of professional experts provide best Selenium training in Bangalore who are versatile in solving the various selenium-related query. Selenium Automation Training in Bangalore is offered from these skilled experts in the field of Selenium technology. However, we are also providing Selenium Online Classes & Selenium Corporate training. It is not academic aspects that we deal in, we merge the professional sector with the theoretical knowledge in these training classes. Thus, it is the hard work and diligence of Selenium Labs that has resulted in a faster ROI
What You will get from Selenium Labs
100% Placement Assistance
We have tie-ups with MNC Companies and other software companies and our every student switch into Automation Testing.
Highly cost effective Training Fees
Compare with any other selenium automation training in Bangalore, we are the  affordable and we also provide support to pay in instalments.
Automation Trainer Experience
Instructor has 10-20 years of experience in Software Testing, Test Automation & working in MNC company like Oracle & SAP.
Basic till Advanced, We cover every topics, compare with others.
Selenium Automation Live Project
Get a Real-time project with a Real-time framework, called Page Object Model.
Project work, Mock Interviews, Mock Exams etc.
Are You a Fresher ?
Want To Become An "AUTOMATION ENGINEER" ?
WHO CAN TAKE THIS SELENIUM COURSE ?
THEN WE ARE PROVIDING THE BEST CUSTOMIZED COURSE FOR
"FRESHER'S"
COURSE: Automation
Duration: 60 hours
Content: Manual Testing + Java + Web services + Selenium + Live Projects

Theory

Practicals

Assignments
Certification
Resume Preparation

Attend Interviews

You Got a Job
Selenium Labs Upcoming Events
Free Demo Class for selenium with java on every day in our institute.
Free Demo Class for selenium with java on every day in our institute.
Free Demo Class for selenium with java on every day in our institute.
Free Demo Class for selenium with java on every day in our institute.
Free Demo Class for selenium with java on every day in our institute.
Free Demo Class for selenium with java on every day in our institute.
Soumya Reddy
Very well organized course and trainer Mr. Ayyappa Pindi is a great mentor who has all the patience in the world to make us understand and explain any number of times. It was really helpful for us to understand the concepts with a lot of examples provided and the training recordings to review further. Thank you Selenium labs and Ayyappa.
Shilpa B
Truly impressive coaching by Abhishek.the course curriculum complimented with Abhishek sir articulation is truly impeccable. Selenium concepts are taught so well, even though was not from programming background. He was really supportive and encouraging throughout the course. Thank you selenium labs and Abhishek.
Saranya Sivamani
I had a wonderful training experience in learning selenium. My mentor was Mr. Abhishek. He explained each and every concept in detail with real time examples. Thank you Selenium labs and Abhishek as well. Best training institute.
What are the Selenium job opportunities in Bangalore?
Some of the popular Selenium testing job titles that Selenium WebDriver experts can look for include: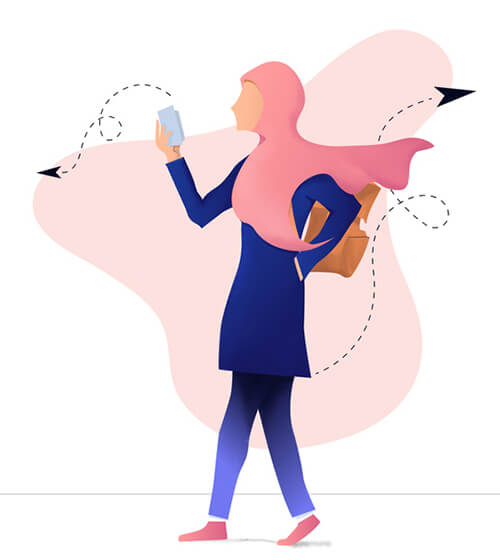 Quality Engineer
Automation Test Lead
QA Engineer
Selenium Automation Analyst
Test Engineer
QTP, Selenium
Software Engineer
QC Engineer
Automation Selenium /API Testers
Functional Test Planning
Senior Test Engineer, among others
Who can take this Selenium Course
Frequently Asked Questions
Best Selenium Training in Bangalore Overview
Created by the industry experts, the selenium training program in Bangalore offered in Selenium Labs aims to develop the fundamentals of Selenium along with its different components like Selenium Grid, Selenium WebDriver , and Selenium IDE . Besides, this course helps the participants to learn to work with different web elements locating strategies, sequence tests, perform actions on groups and web elements, and generate test reports for the test cases by using TestNG. Another thing that the participants are taught in this Selenium training program is complete knowledge of the most widely used automation frameworks like Keyword-driven framework, Data-driven framework, Behavior-driven development framework, and Hybrid framework. And the participants would work on real-life industry use cases throughout this instructor-led training.
At Selenium Labs, the best automation institute in Bangalore, we offer a specially designed blended learning program for the Selenium Certification training, which includes more than 40 hours of instructor-led online training, two industry-based, real-life projects, and hands-on experience with the demo website testing.
Eligibility:
The Selenium training that we offer in Selenium Labs is ideal for test engineers, test managers, quality assurance engineers, test analysts, engineers, and software developers, who want to learn Selenium automation testing. But to join the Selenium training program, you must have prior knowledge of the following technologies and programming languages.
Selenium Training Benefits for (Fresher & Experienced):
At present, both fresher and experienced candidates are looking for enrolling in professional Selenium training courses. The main reason for joining this course is to gain the essential skills and good knowledge to excel in their careers. As a result, more and more institutes across India are offering this training to both fresher and experienced participants. We are one of best automation institute them. Here are some of the benefits of joining Selenium training:
In the next three years, the automation testing market is going to grow at the Compound Annual Growth Rate (CAGR) of 18.0%
According to Indeed.com, the average salary of a qualified test automation engineer is around $94k per year
Selenium offers support to different programming languages and operating systems. This is the thing that makes it the most preferred automation testing tool.
Selenium is an automation testing tool, which automates web applications and browsers. Besides, this open-source technology also offers a portable software testing framework to all the software testers. Since its inception in 2004, this functional testing tool has come a very long way and now it has become one of the best free automation testing tools available in this industry. Besides, this open-source automation tool also works on all the major browsers while being available on all the major platforms like Linux, Windows, and Macintosh.
Learning Selenium is very advantageous, especially if you are planning to grow your career in the testing industry. So, if you are a web application tester and using manual testing till now, then learning Selenium can dramatically change your career. Here are some of the reasons why learning Selenium is beneficial:
It is an open-source free tool and no license is required to use this tool. So, the users can change the codes easily and can tweak the features as per their needs.
There are no browser/operating system demands
It offers support to multiple programming languages
There is an availability of different frameworks
It offers easy integration with some other tools
It helps in both distributed and parallel testing
It offers flexibility while designing test cases
There is no dependency on the GUI based system
Increased demand for the automation testers
The benefits of using this framework are:
Apart from the advantages offered by Data-driven testing, keyword-driven framework never needs the user to possess scripting knowledge.
Here a single keyword can be used around multiple test scripts.
The users can reuse the codes by pointing different scripts to the same keywords
Here the test scripts work independently under test with basic modifications
Hybrid test framework: This is the combination of one or two above-mentioned frameworks. And the best part of this framework is that it leverages all the benefits of all the associated frameworks.
Types of Testing using Selenium:
There are different types of testing that you can do with Selenium. Some of these are acceptance testing, performance testing, smoke testing, functional testing, test-driven development, regression testing, UI testing, behavior-driven development, sanity testing, and more.
Selenium never supports automation testing for desktop applications
Selenium needs high skill sets to automate tests effectively
One should learn a minimum of one supported programming language to create Selenium WebDriver test scripts
As Selenium is open-source software, the user needs to depend on the community forums for resolving the technical issues
Selenium doesn't come with an inbuilt objective repository like QTP/UTF for maintaining elements/objects in centralized locations. But you can overcome this limitation with the help of the Page Object Model.
Selenium doesn't include built-in reporting capability. So, you have to depend on the plug-ins like TestNG and JUnit for the test reports.
It takes more time to create a test environment in Selenium compared to other vendor tools.
Selenium never offers any test tool integration for test management
Knowing about Selenium Frameworks, Types, and Benefits: Three types of frameworks are used in Selenium WebDriver for automating manual test cases. These include:
Data-driven test framework: This testing framework helps the users to segregate the test data and the test script logic from each other. And it allows the users to store test data in the external database like XML files, property files, text files, excel files. ODBC repositories, CSV files etc.
The benefits of using this framework are:
One of the major benefits of this framework is that it significantly reduces the total number of scripts necessary for covering the possible combination of test scenarios. So, a lesser amount of code is necessary for testing the complete set of scenarios.
This framework increases maintainability and flexibility.
Any change in the test data matrix must not hamper the code of the test script.
One can execute a single test scenario by altering the test data values.
Keyword-driven test framework: This is the extension to the Data-driven testing framework in the sense, which doesn't only segregate the test data from the scripts, but also keeps a specific set of code belonging to the test script into the external data file. This set of codes is called keywords. These keywords are self-guiding about the actions that need to be performed on the applications. The required keywords are planned and placed in the base code of the framework.